Various examples of
Visuals and graphic solutions
Background images
Background images are the basis for the event's visual profile. These can vary considerably, with different requirements for expression. Sometimes 2D, sometimes 3D, and the style can be formal or relaxed, depending on the event.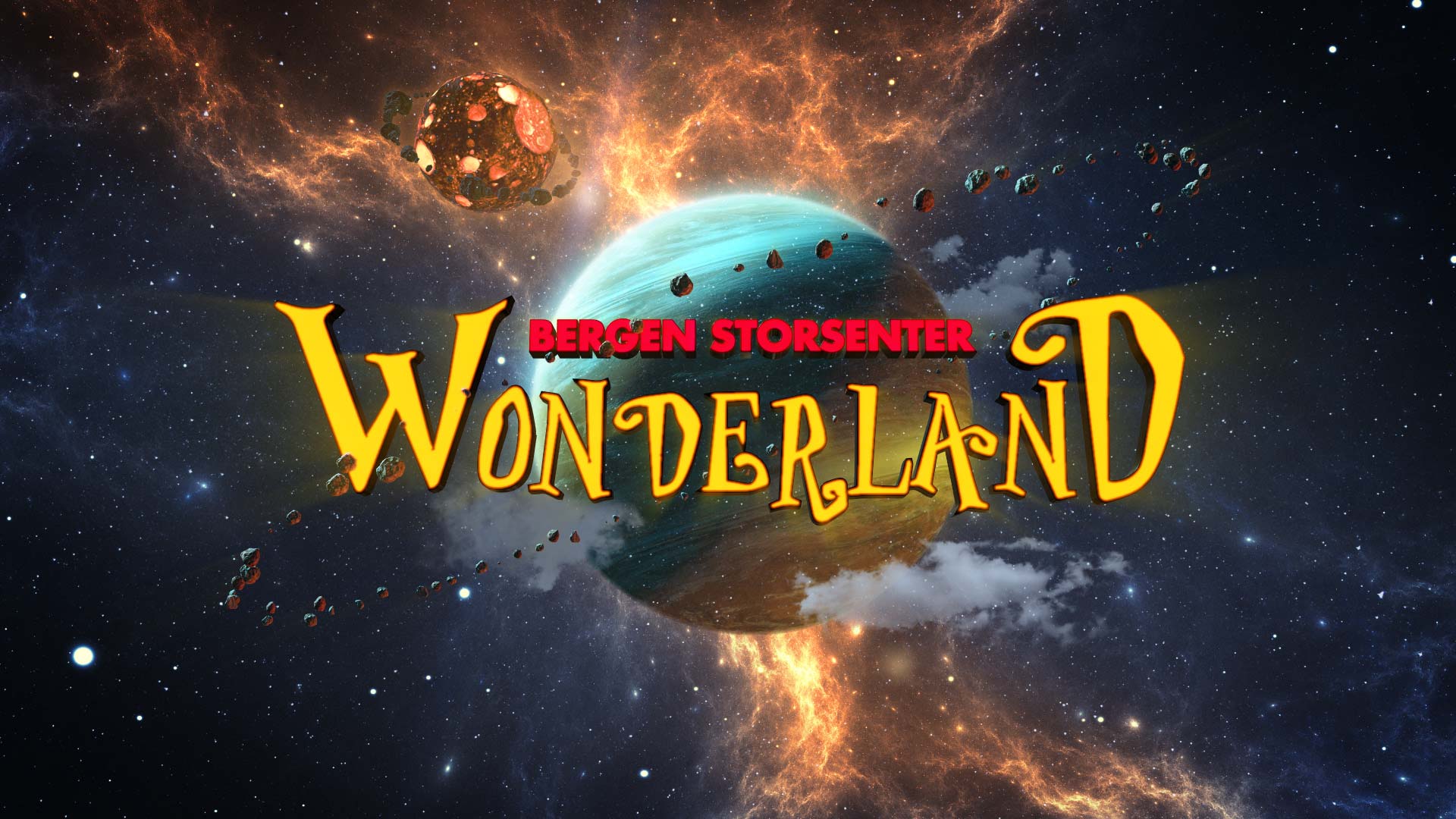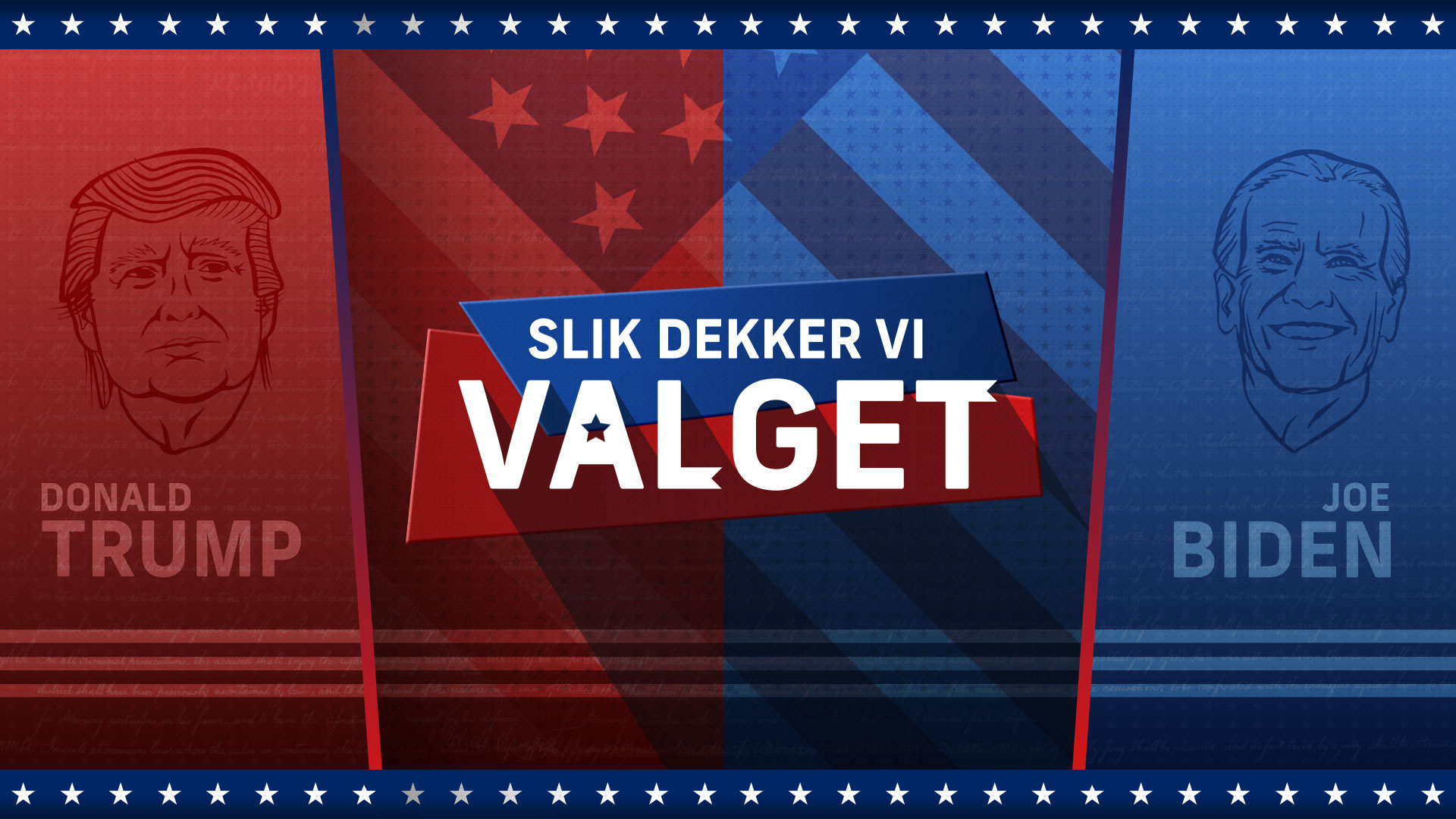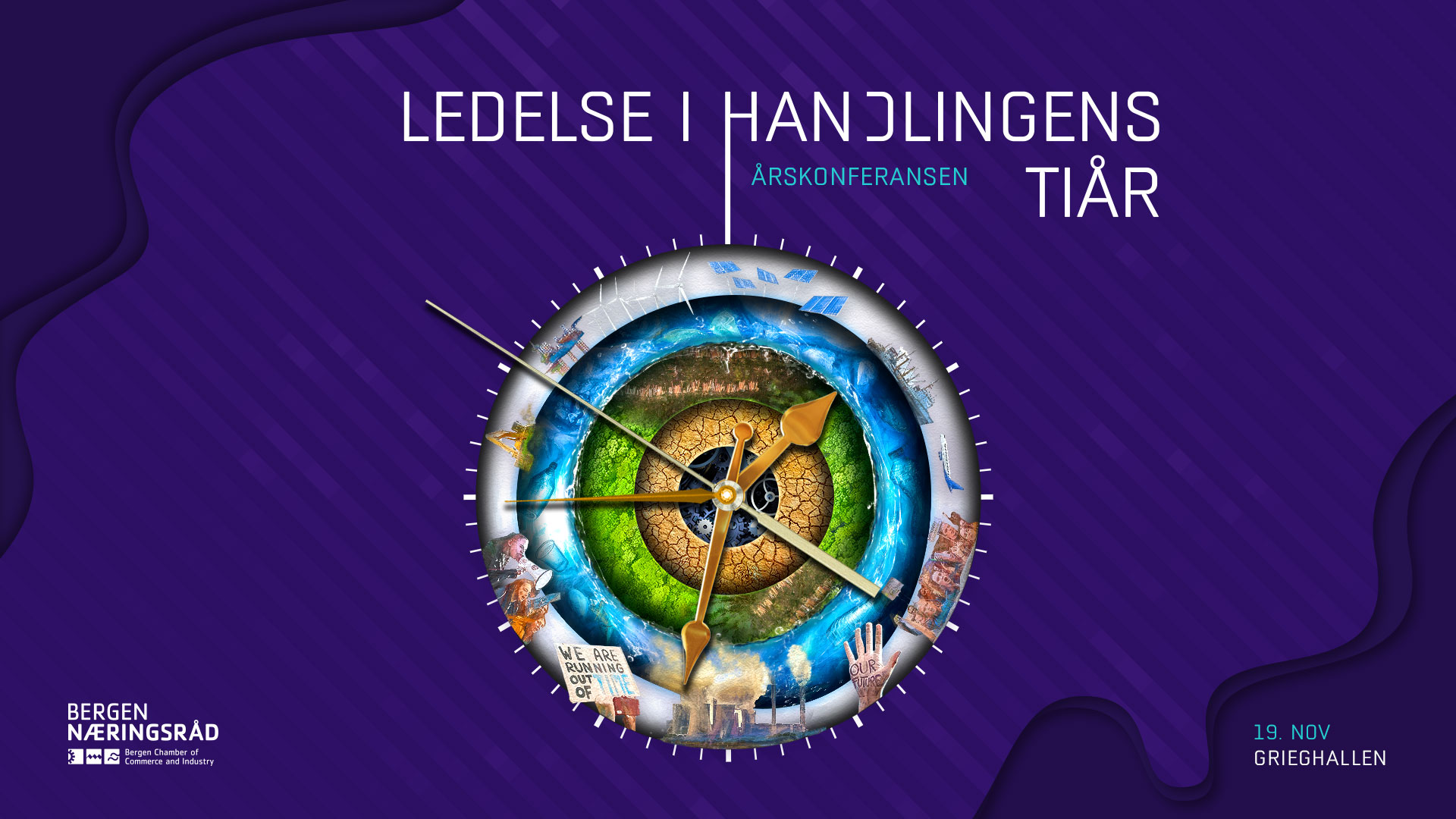 Openers
Vignettes open the event, gather the participants and set the mood. The profile is the foundation for everything from the invitation, newsletter, accreditation card and the profile during the event.
Motion graphics
With varied styles and techniques, videos can include everything from moving still images to 3D simulations and physics in motion graphics.


Backgrounds
Backdrops on stages are powerful visual tools. They set the mood and can drastically change the setting, helping to enhance the atmosphere, and add a unique aesthetic to a stage or event.
Bumpers
Bumpers are short snippets used for seamless transitions in an event. They break up and create a smooth transition to new segments or parts of the broadcast.
Wipes are used to provide seamless transitions to new segments
Lower thirds
We create lower thirds that are either static, pre-rendered images and animations, or dynamic elements such as names and titles taken directly from a live spreadsheet.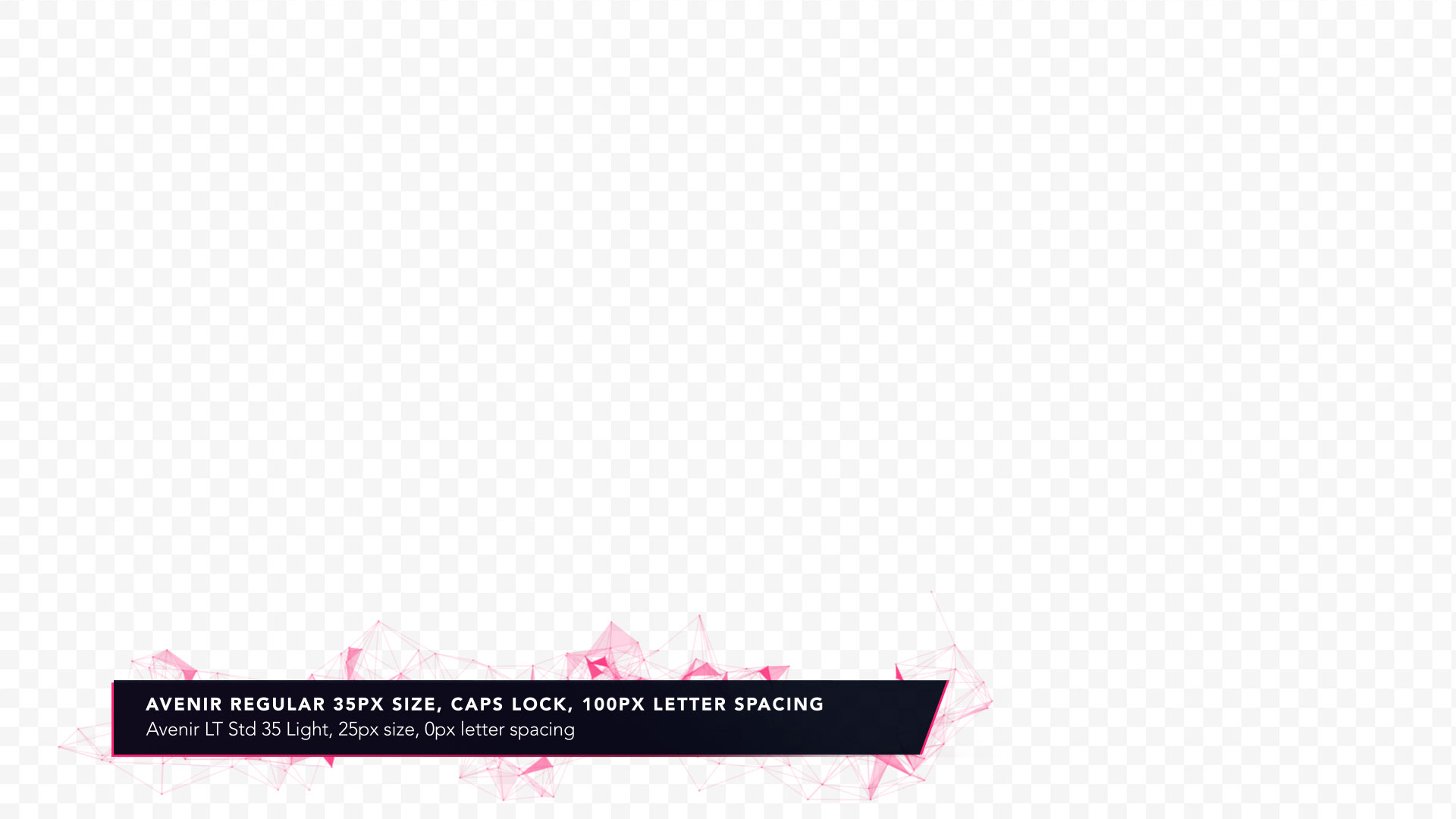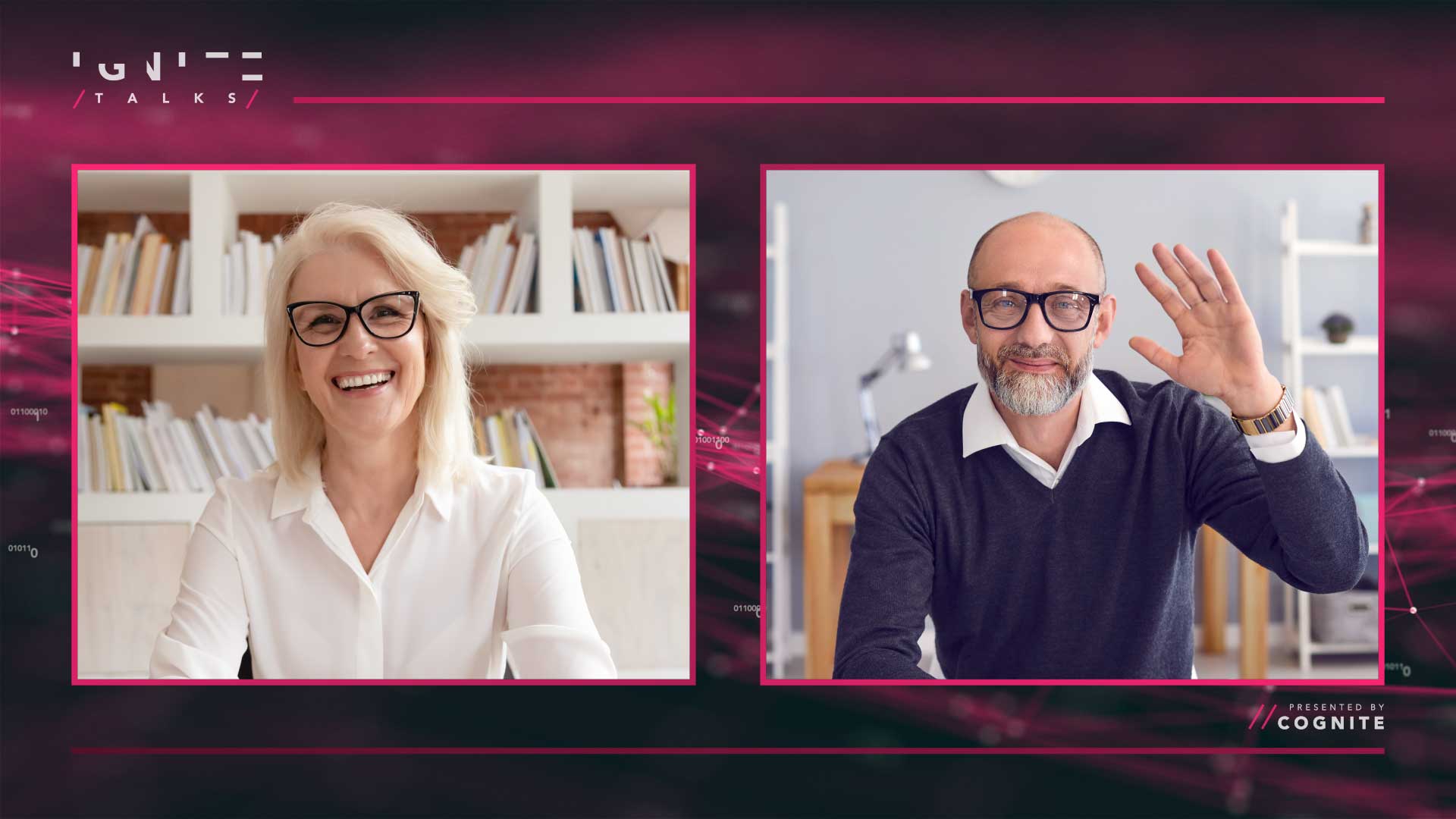 Butterfly / PiP
A visual wrapper that adds both the profile and functionality. It allows multiple elements to be displayed simultaneously, such as presentation and speaker, and provides the ability to include more information on the screen.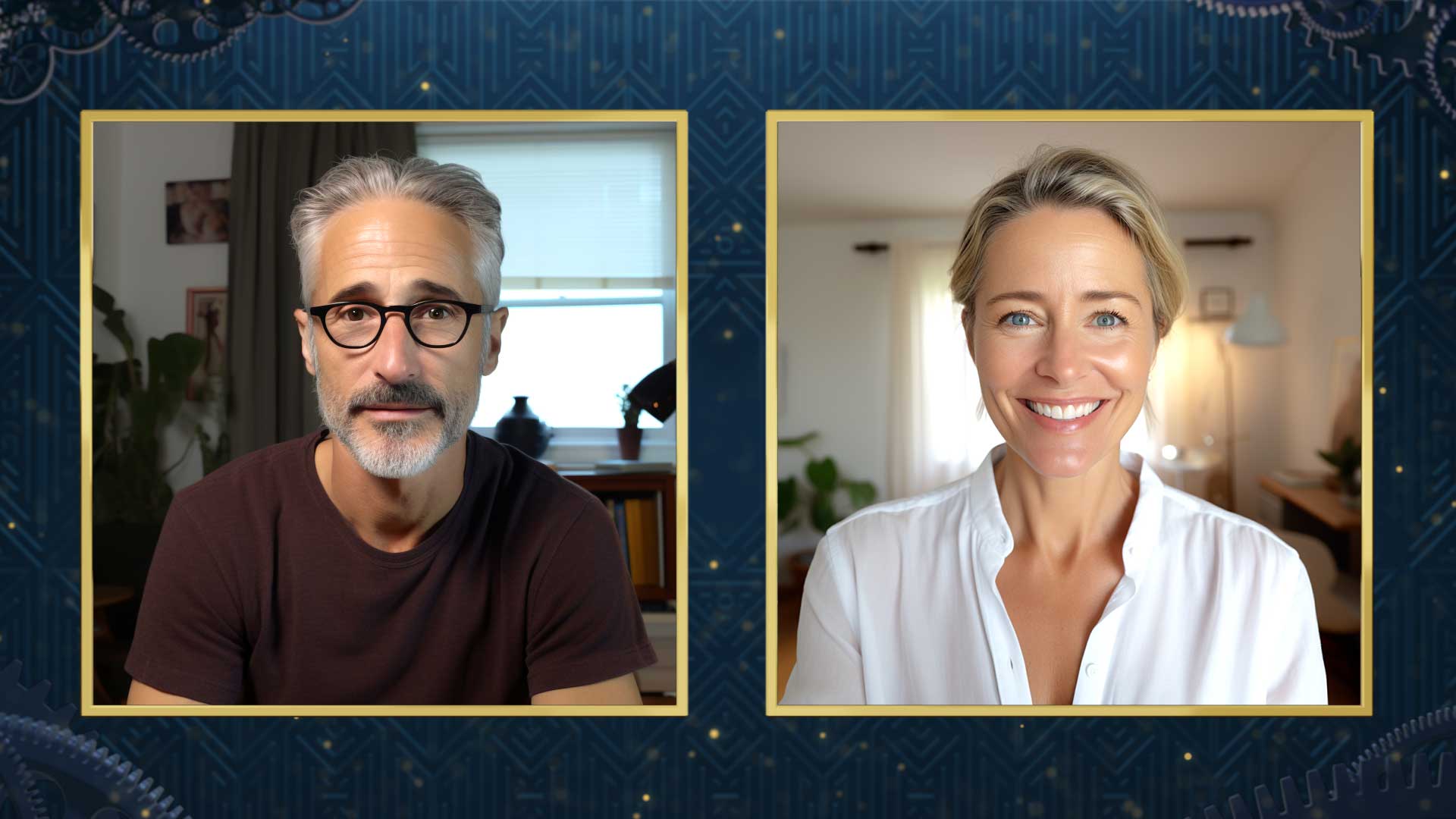 When dynamic unwinding is essential in sports graphics for live broadcasts - seconds count down from when results are ready to show. We integrate with scoring systems, timers, lower thirds, transitions to playback, and dynamic text.
Key figures and statistics - for speeches, debates or presentations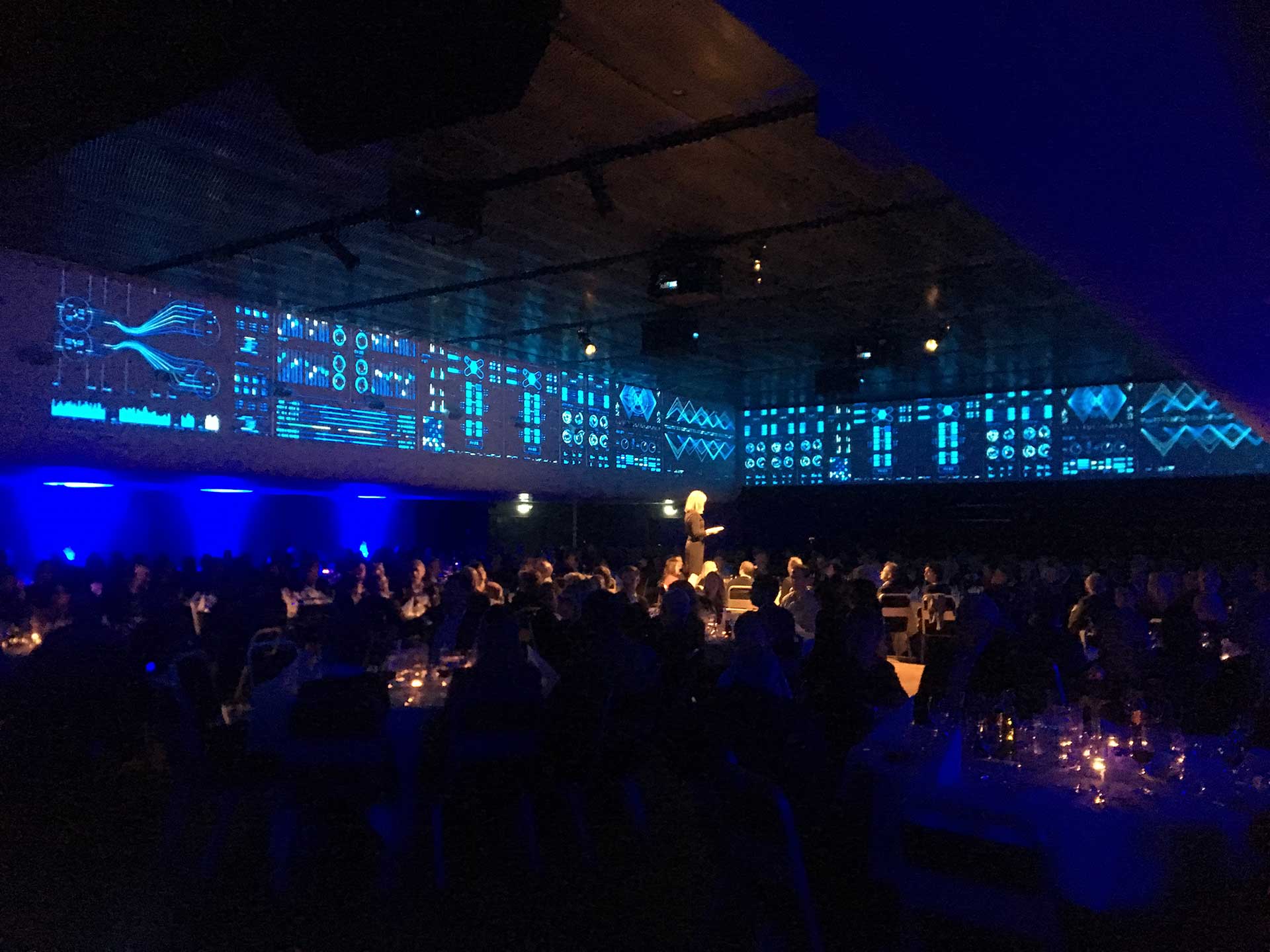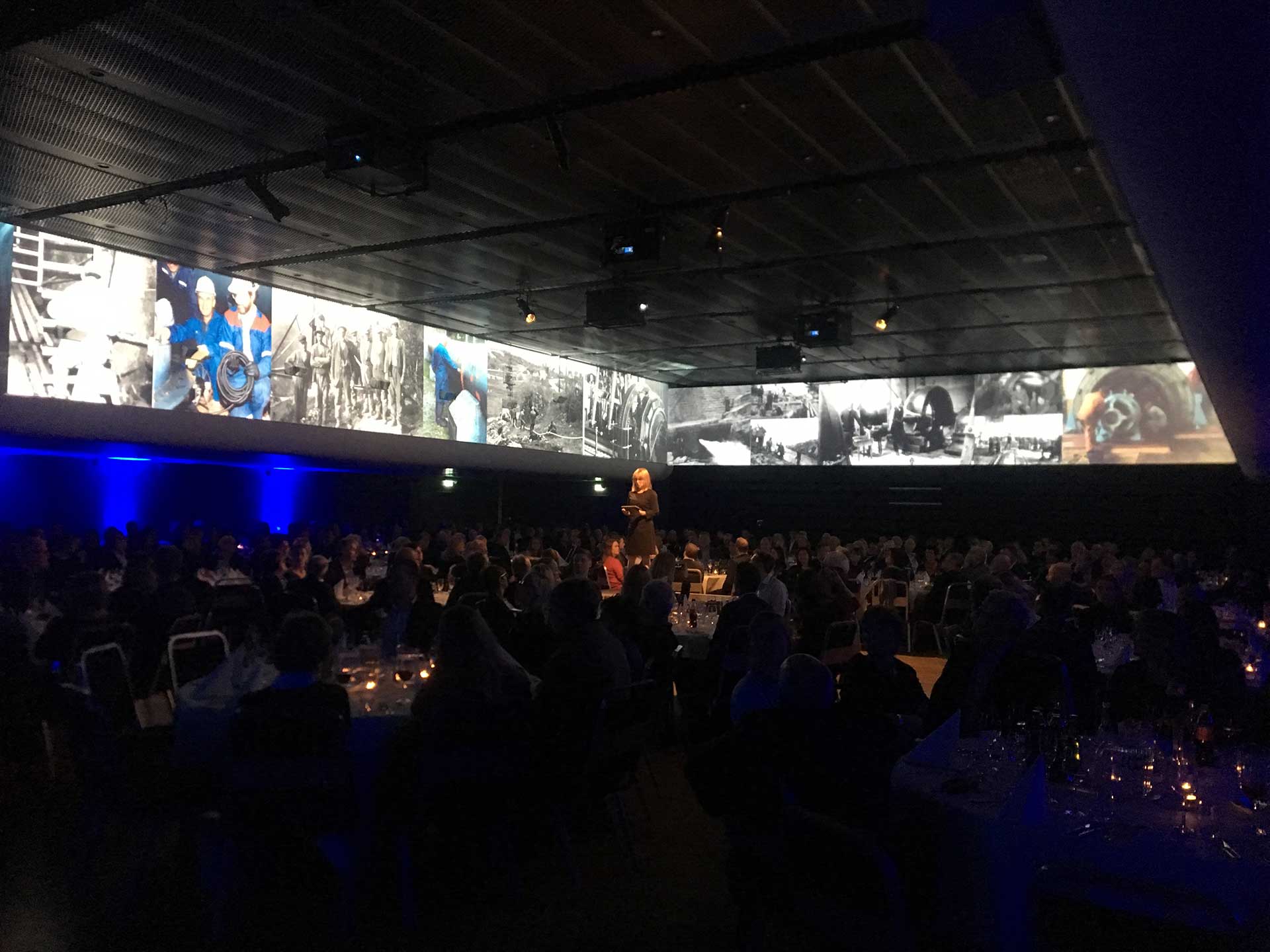 360 degrees
Content can surround the audience with 360-degree projection, and be displayed on surfaces not initially intended as a screen surface to create a surprise element.
From A to Z
We focus on the entire event, from start to finish, to ensure a thoughtful experience. We think not only about what happens in the broadcast itself, but also what happens before and after.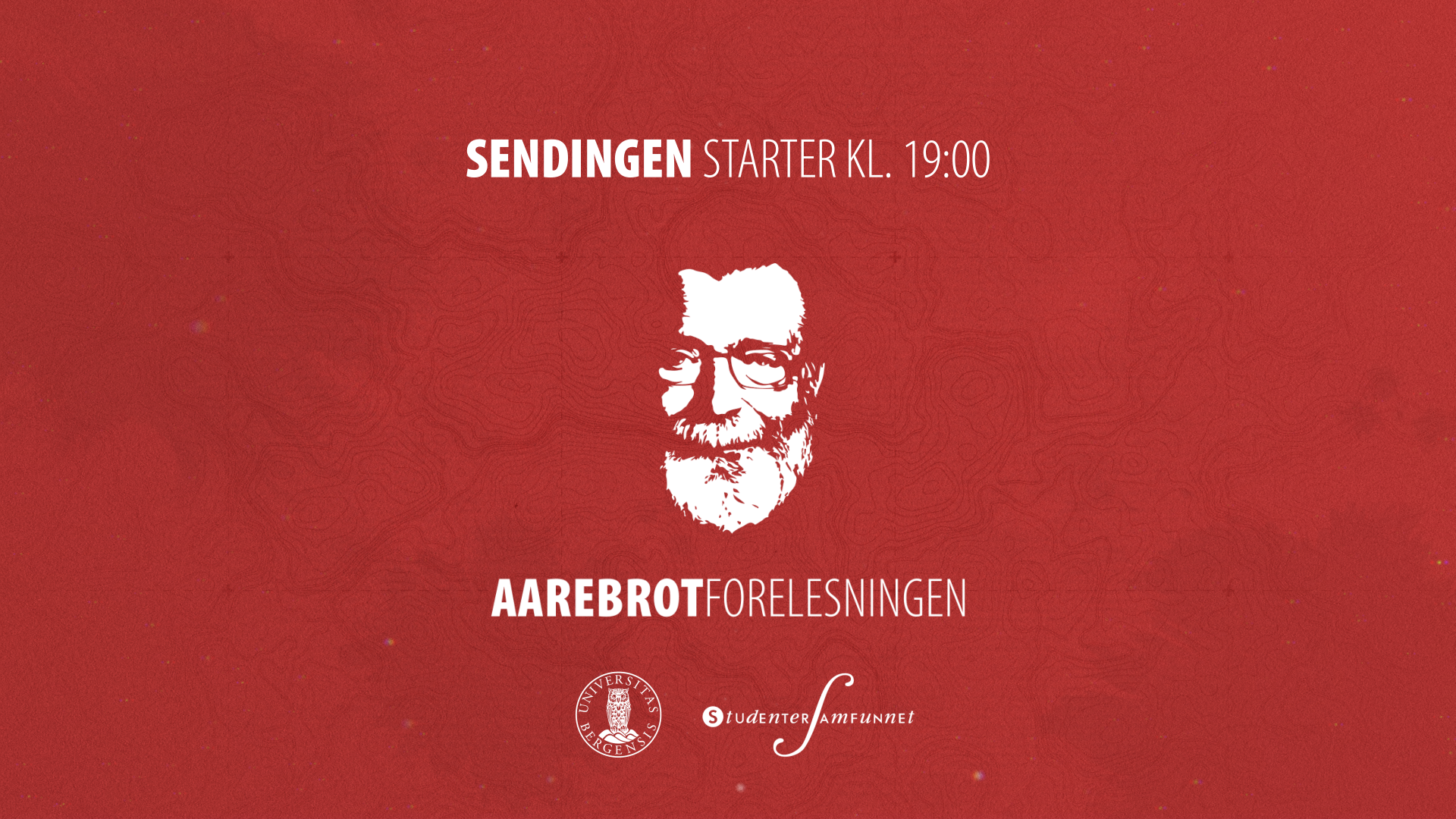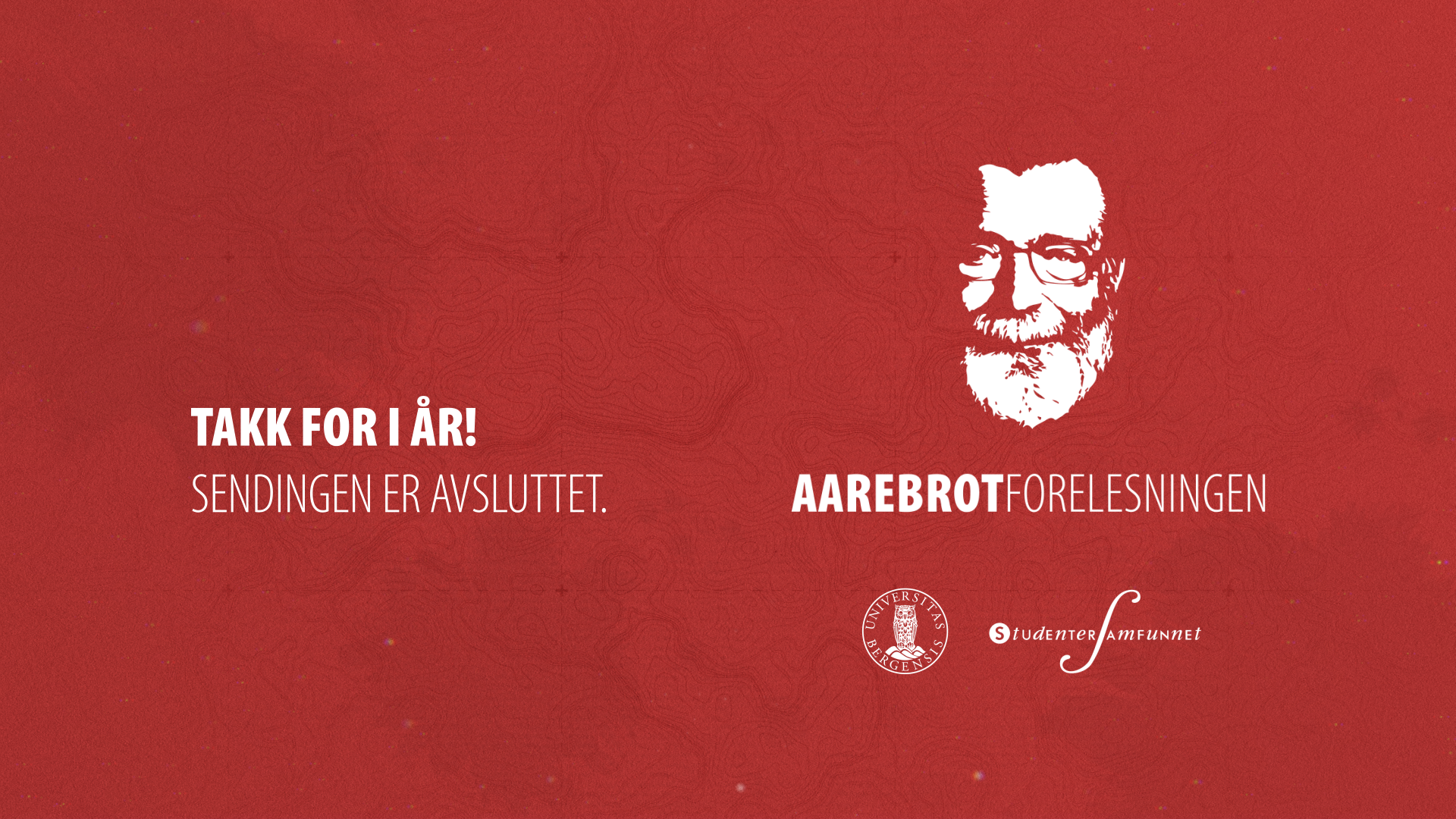 Transitioner
Seamless transitions from one still image to another change the setting seamlessly and effectively.
Profile
The profile is crucial in establishing the mood of the graphic package. From the main vignette to jump rings, butterfly backgrounds and the placement of the bug animation, everything contributes to creating a cohesive visual experience.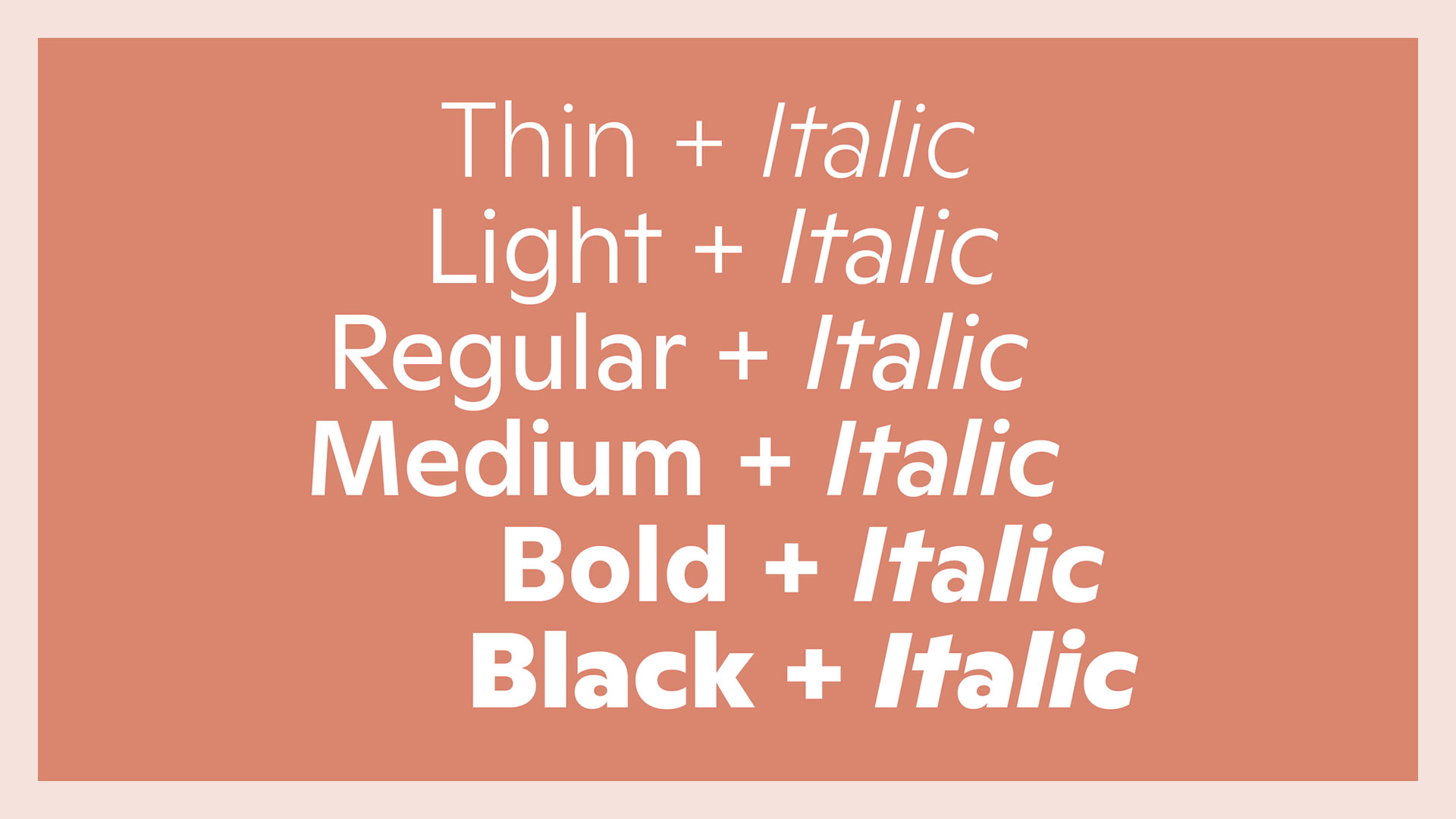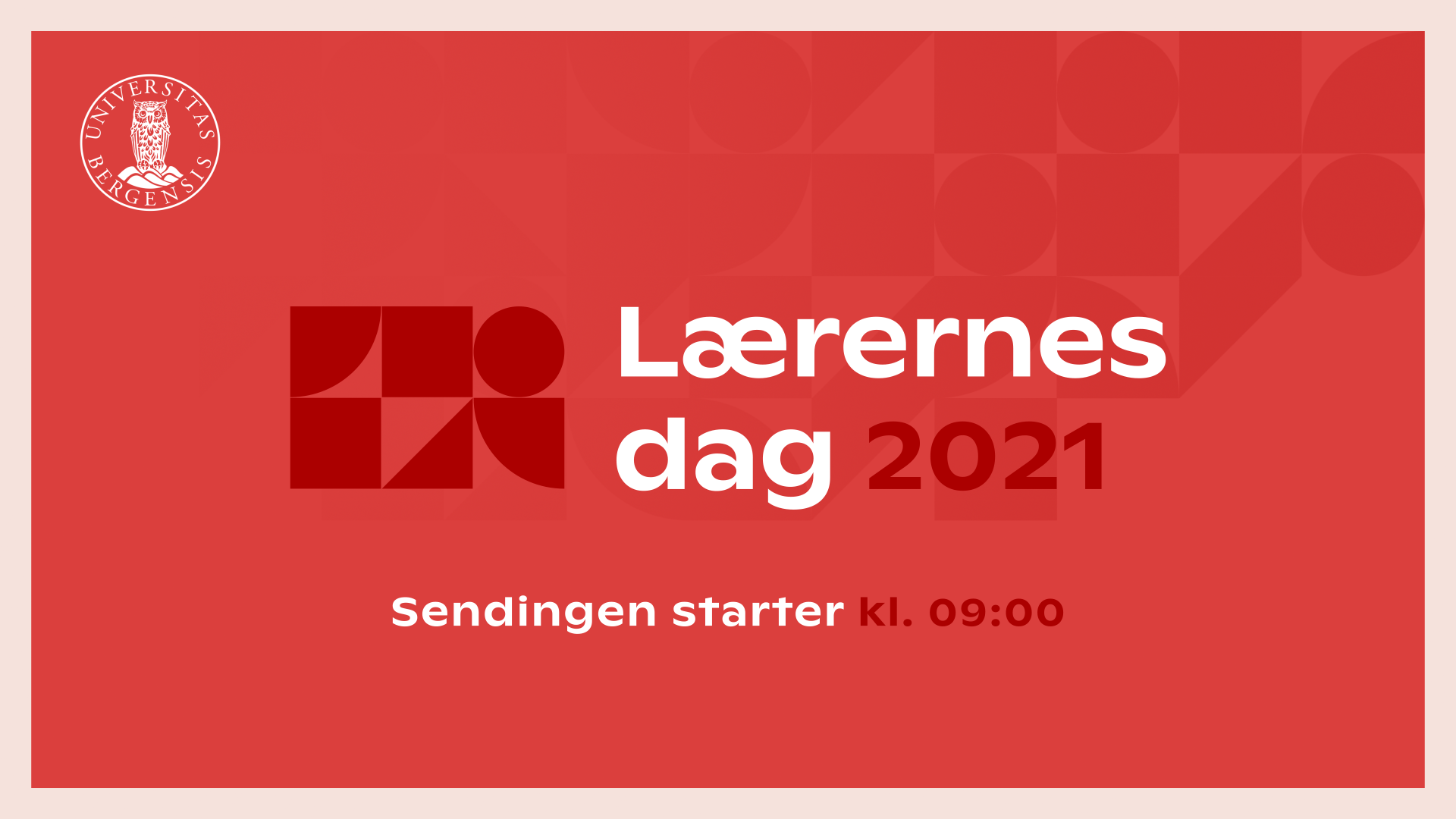 Display surfaces
We often work with different screen surfaces in the same composition. For example, LED walls have a different resolution than projectors, the glare is different and the level of detail is different, so we always produce content based on which screen surface it will be displayed on.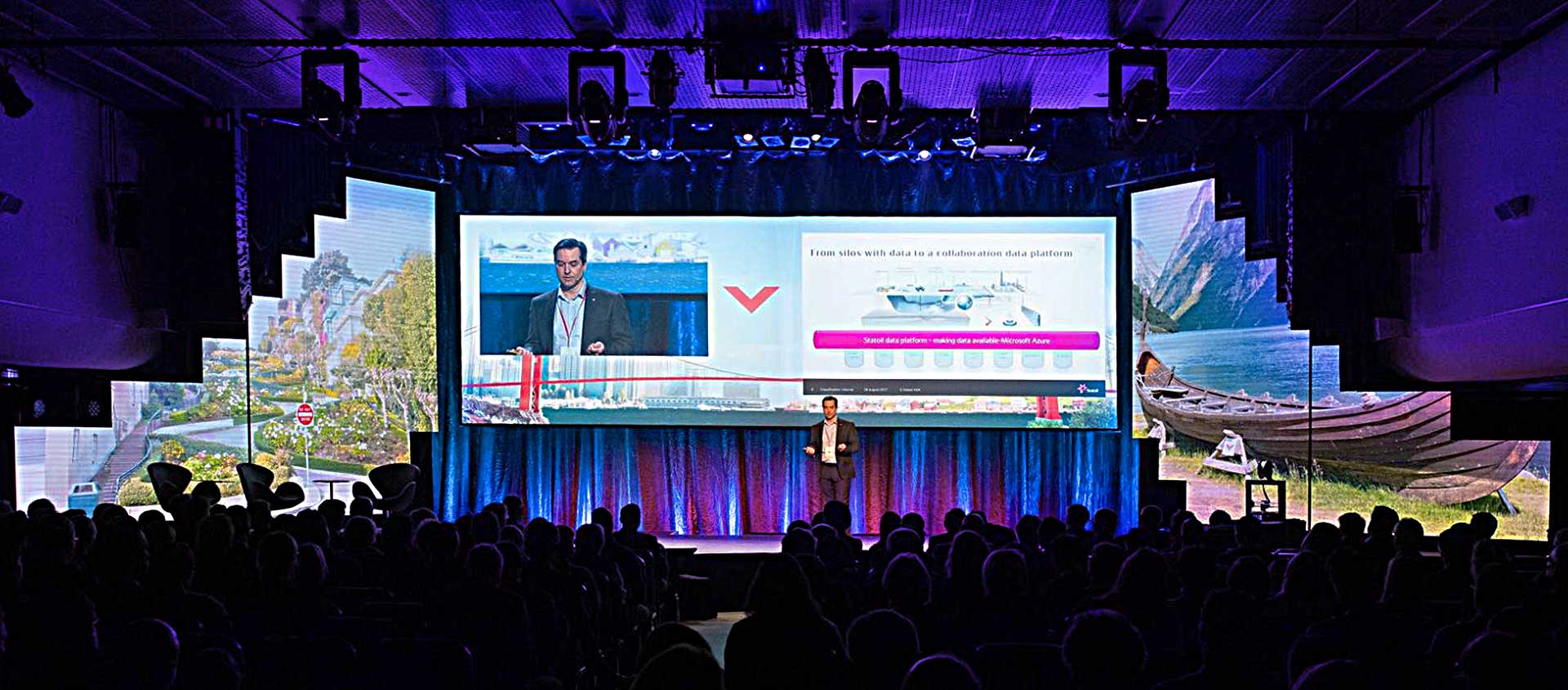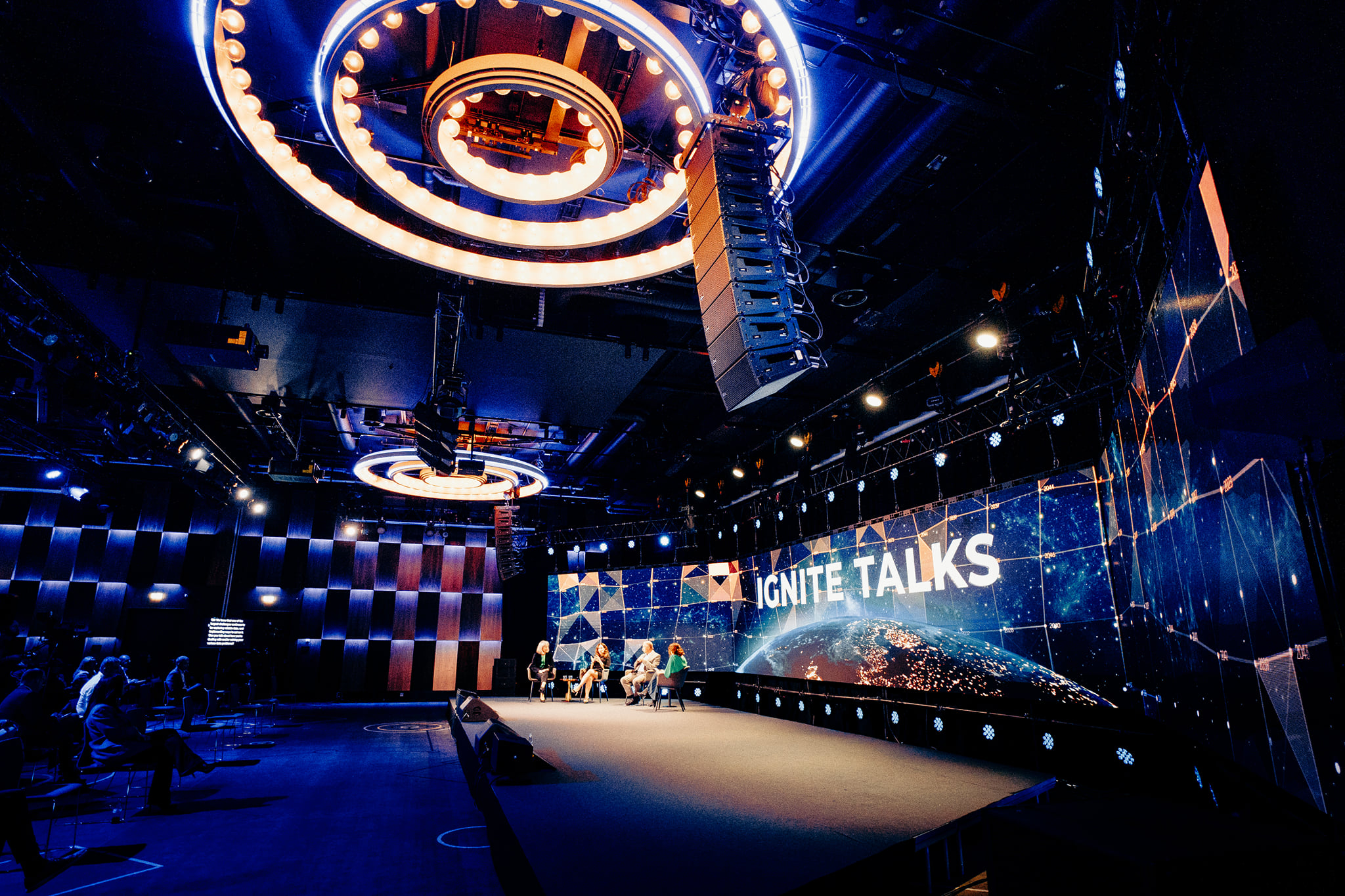 Different formats
Sometimes the video will be shown on social media, and sometimes on big screens in a hall. We produce content in any format.
Photo: Magnus Skrede

Even if you want to maintain a consistent graphic expression, it may be necessary to make a distinction, such as when an event moves from the conference part of the day to the evening's festivities.

We often produce the same product in different formats and lengths for different channels. A YouTube video may require a different length and format than an Instagram version.
Multiple screens
Content plays seamlessly across multiple screens.

Composite graphics
Small TV studios can feel larger if multiple screens display content that flows seamlessly between them.
Large formats
The content we create is often displayed on large screens during major events, and the level of detail must be able to withstand being blown up to large dimensions.